UK paperback edition of Carte Blanche gets completely new cover
23 May, 2012
The UK Paperback edition is released on Thursday, May 24th and has a completely new design compared to the hardcover and USA editions. The cover shows Bond's Bentley Continental GT riding through the desert.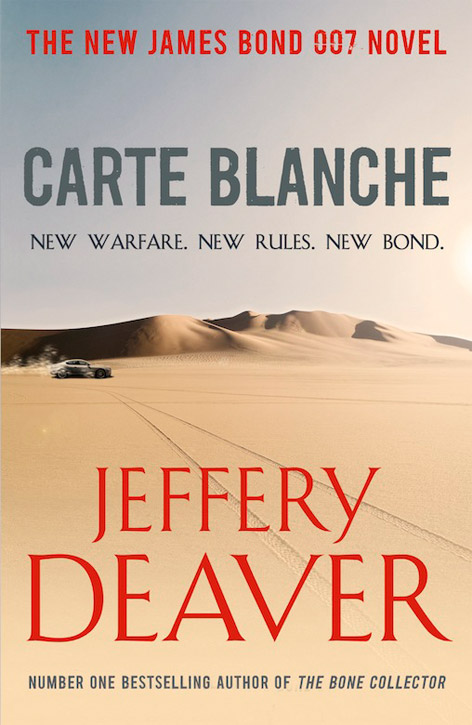 Writer Jefferey Deaver will tour the UK and USA and will be talking about Carte Blanche and his new Kathryn Dance thriller, XO which is published on the 21st June. For tour dates and locations visit his website.
Order the Carte Blanche UK paperback for only £4.31 on Amazon.co.uk.