New special edition Blu-rays, DVDs and box-sets announced
04 August, 2015
Metro-Goldwyn-Mayer Studios (MGM) and Twentieth Century Fox Home Entertainment will release an all-new line-up of special edition James Bond Blu-rays, DVDs and box-sets on September 14th, 2015. The steelbook Blu-rays are now exclusively available for pre-order on Zavvi.com in the UK/EU for £16,99 per steelbook, or in a set of 7 Blu-rays for £119 (sold out at the moment) and will be available at Best Buy in the USA.

Two never-before-seen featurettes are included with interviews from Bond writers Neal Purvis and Robert Wade. The Shadow of SPECTRE will recount the fictional history of the global criminal syndicate and terrorist organization, The Story So Far will provide an overview of Daniel Craig's first three Bond movies.
Six films featuring the SPECTRE organization (From Russia With Love, Thunderball, You Only Live Twice, On Her Majesty's Secret Service, Diamonds Are Forever, For Your Eyes Only) and the three recent Daniel Craig titles (Casino Royale, Quantum Of Solace, SkyFall) will each get a limited edition Blu-ray Steelbook release (pre-order the steelbooks here, UK/EU only), their cover designs inspired by each film's opening title sequence. In the UK there will be seven new Steelbooks as Quantum of Solace and SkyFall have previously been released in this format (find them on Amazon.co.uk).
The covers are inspired by the film's opening sequence: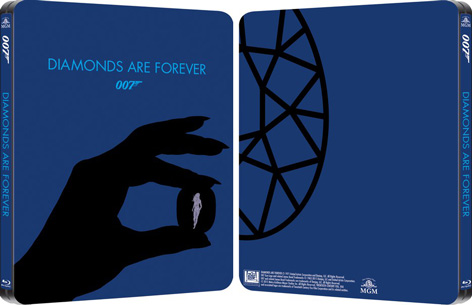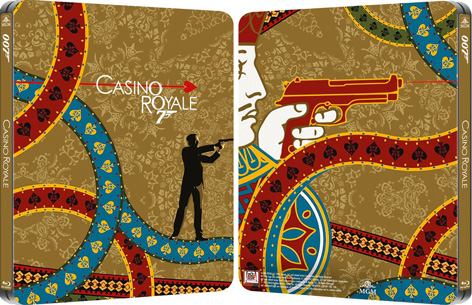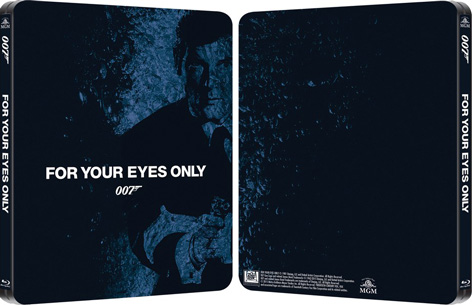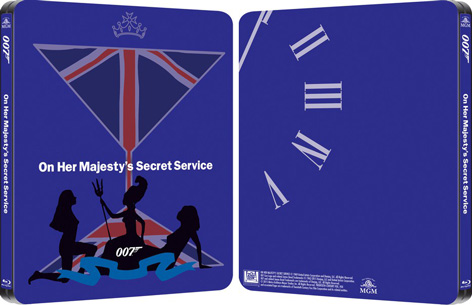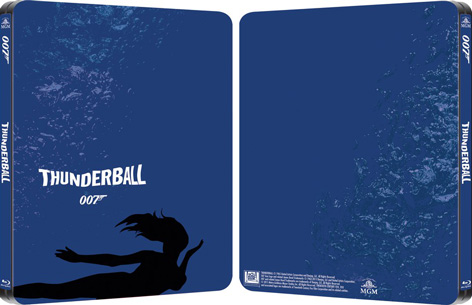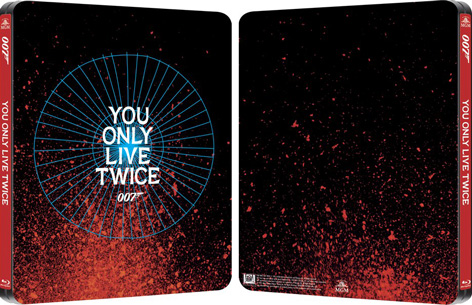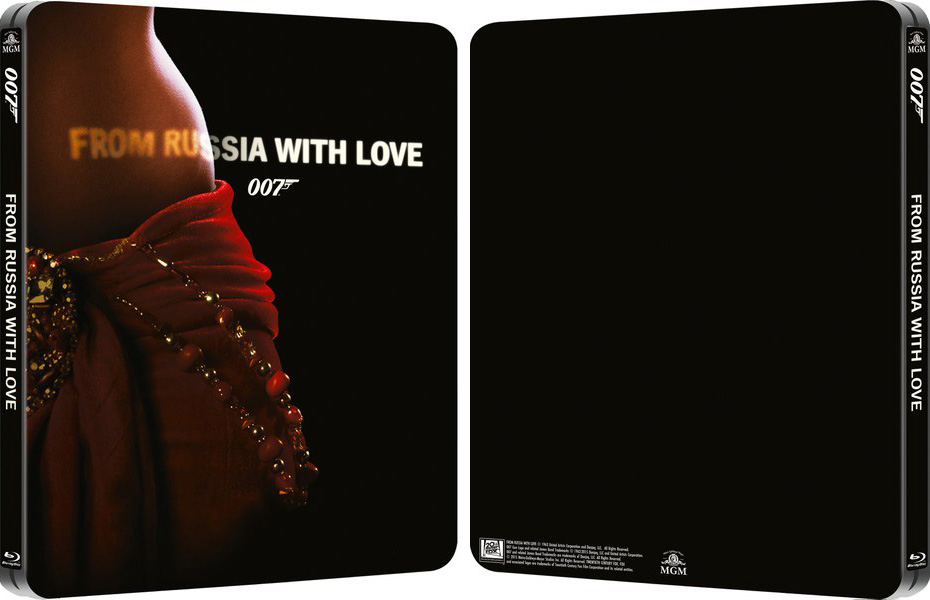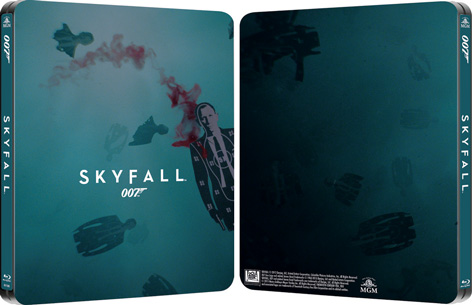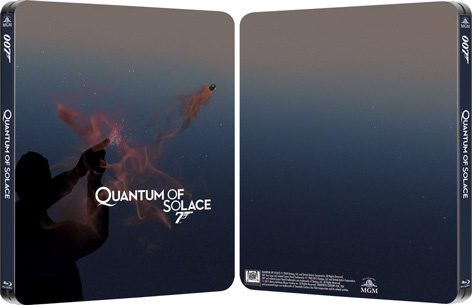 Or Bond fans can choose from Actor Packs on Blu-ray and DVD, with newly-designed packaging.
Finally, The Ultimate James Bond Collection will feature all 23 Bond films to date, together in a Blu-ray box-set. The package includes a 24th space for SPECTRE and, for the first time, digital copies of the collection will be included (UK & US only).
Also included in The Ultimate James Bond Collection is a new bonus disc with the full 90-minute documentary Everything or Nothing, further bonus materials, and a pocket-sized book featuring the best posters from Dr. No to SPECTRE.
Pre-order the Steelbook Blu-ray collection exclusively on Zavvi.com (UK/EU only). The special editions will later be available at Best Buy in the USA, stay tuned on Bond Lifestyle or the Facebook page to stay up to date about these new releases.