Bond Lifestyle Autumn Guide 2018
Gear up and stay warm in style this autumn with these handpicked suggestions.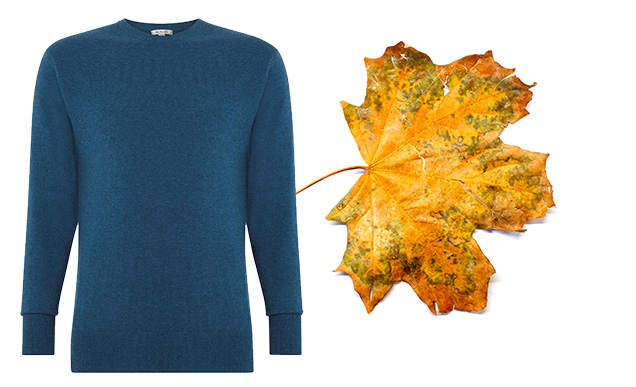 N.Peal Oxford Round Neck
Part of one of the most popular Bond outfits, this blue N.Peal Oxford Round Neck cashmere sweater was worn in SkyFall (2012) under a Barbour jacket in the Scotland scenes.

or read more about this sweater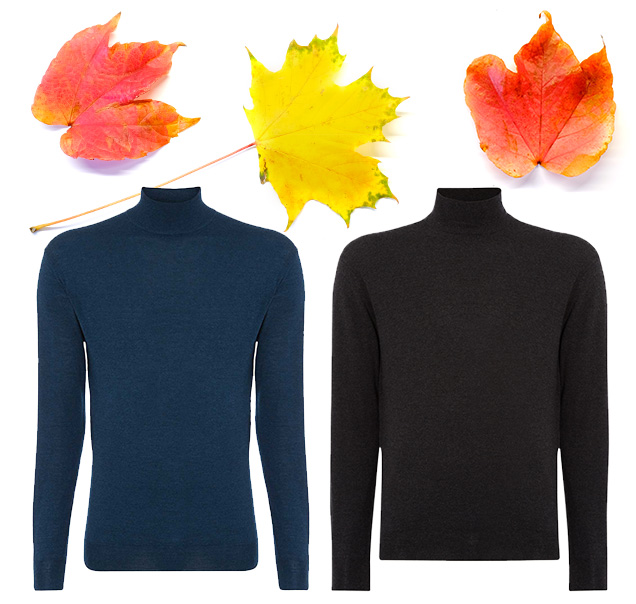 N.Peal Fine Gauge Mock Turtle Neck
These light weight mock turtle neck sweaters as sen in SPECTRE by N.Peal are a perfect for an autumn Bond adventure.

or read more about the N.Peal Fine Gauge Mock Turtle Neck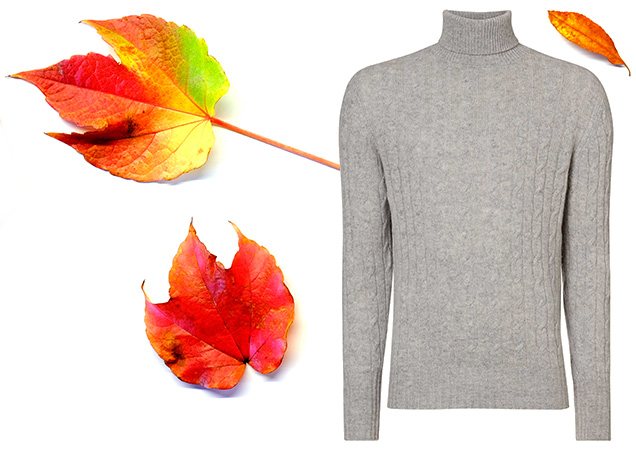 N.Peal Cable Roll Neck
Heavier than the mock turtles necks mentioned above, this Cable Roll Neck cashmere sweater is great for surving the cold winter days in style. Worn by Bond in Austria when visiting Mr. White, under his blue Dior jacket.

or read more about the N.Peal Cable Roll Neck sweater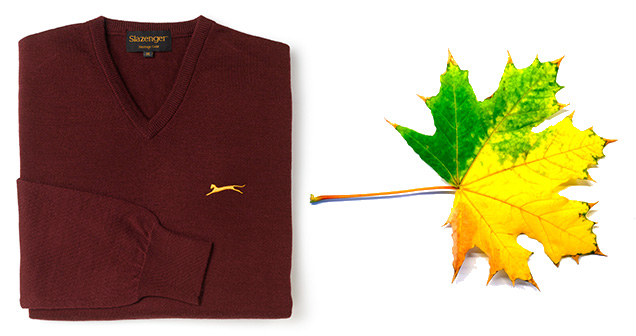 Slazenger Legends Golf Jumper
The Slazenger v-neck sweater worn by Bond during his golf match against Goldfinger has been reissued by Slazenger Heritage, and is also available other colors worn by professional golf players.
10% off the jumper at official Slazenger Heritage website
Enter coupon code JBLSH10 during checkout at SlazengerHeritage.com

or read more about the Slazenger jumper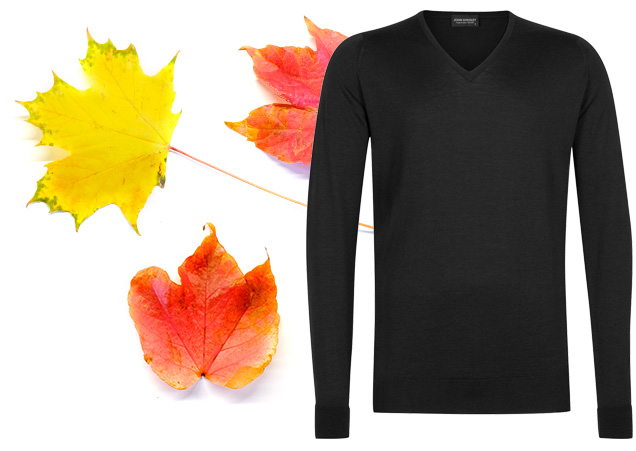 John Smedley Bobby V-Neck
Bond wears the black John Smedley Bobby in SkyFall,
and Daniel Craig wore the same sweater during some SkyFall press calls.
In Goldfinger, Bond wears a similar v-neck sweater with his all-black outfit when he sneaks into Goldfinger's factory.
10% off at John Smedley
Enter the discount code JBJS10 to get 10% off your John Smedley order on JohnSmedley.com

or read more about the John Smedley Bobby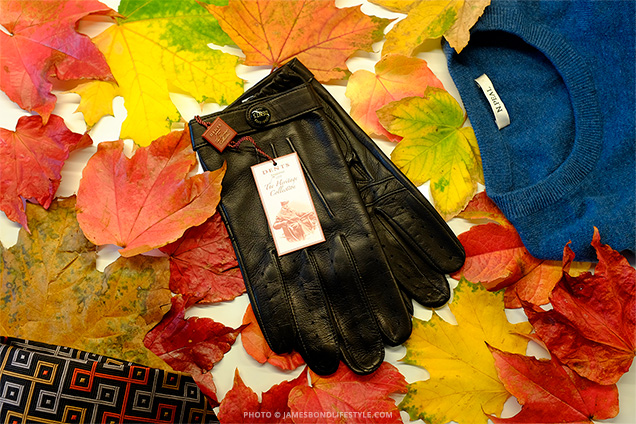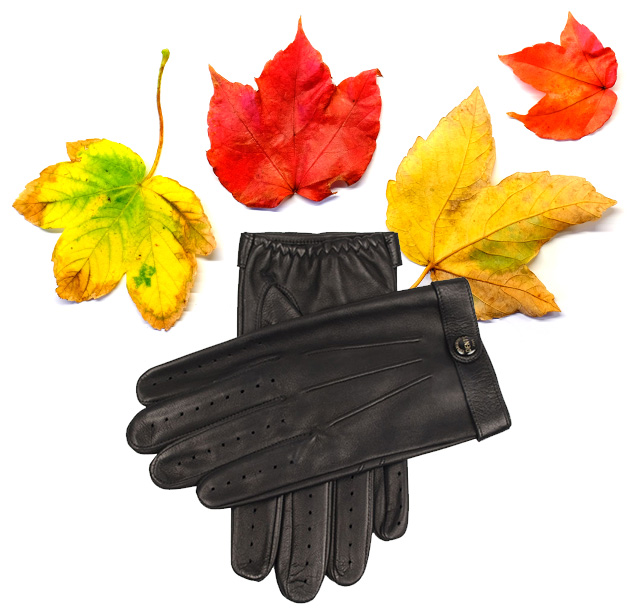 Dents gloves
Bond wears Dents Gloves in SkyFall (Shanghai and London scenes) and he wears Dents Driving Gloves in the Aston Martin DB10 car chase scene in SPECTRE.
20% off Dents Bond gloves
Enter the exclusive Bond Lifestyle discount code JBL20 during checkout at Dents to get 20% off your Dents gloves.

or read more about the SkyFall Gloves or SPECTRE Gloves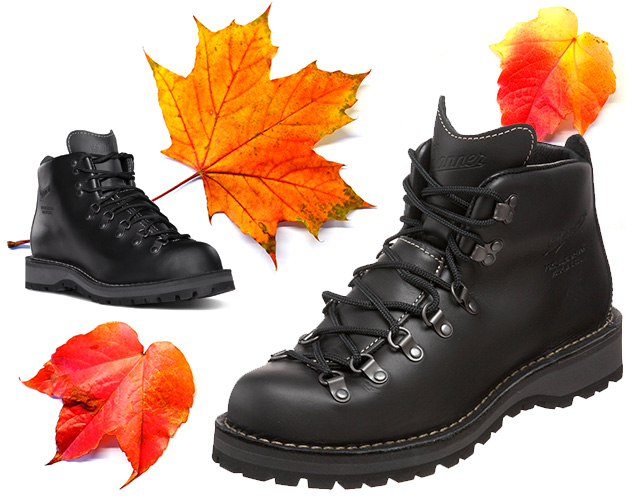 Danner Mountain Light II black boots
Danner Boots are worn by James Bond in the Austrian Alps in SPECTRE. The same model is still available on Amazon, make sure to get the right size as there are different widths and lengths.

or read more about the Danner Boots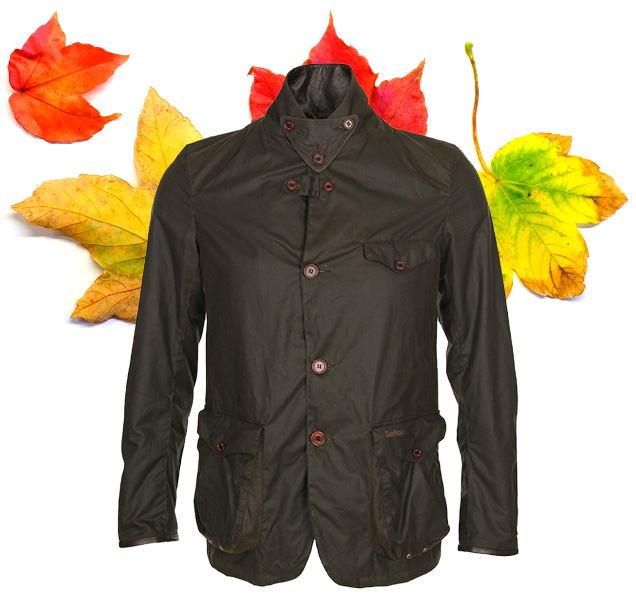 Barbour Beacon Sports jacket
The original Barbour Beacon Heritage X To Ki To Sport jacket worn by Bond in SkyFall is nearly impossible to find, but Barbour's reissue of the jacket, first named the Commander and now "Beacon Sports Jacket", modelnr MWX0007 is virtually the same except for the wind flap, hood and logos.
15% off the Commander Beacon Sports Jacket at Aphrodite Clothing
Enter coupon code JBCJ15 during checkout at the Aphrodite website

or read more about the read more about the Barbour jacket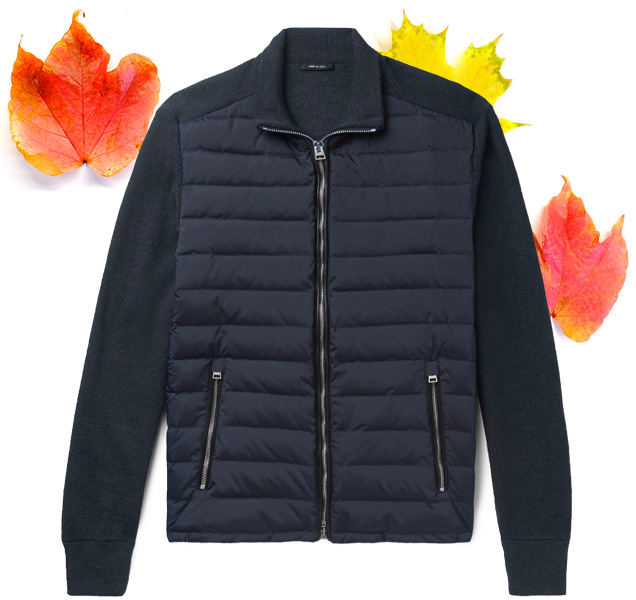 Tom Ford SPECTRE knitted sleeve bomber jacket
The Tom Ford knitted sleeve bomber jacket worn by Bond in SPECTRE is still available at Mr Porter.

or read more about the read more about the Tom Ford jacket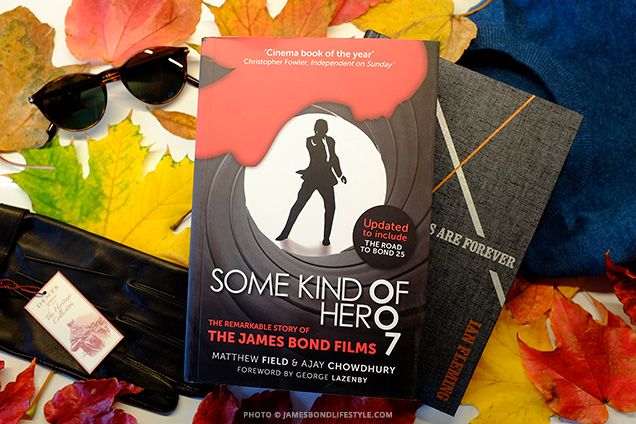 Too cold or rainy to go outside? Pour yourself a Macallan and stay inside with a book to read up on your Bond facts with the new edition of Some Kind Of Hero, an indepth behind the scenes of the James Bond films, by Bond experts Ajay Chowdhury and Matthew Field, foreword by George Lazenby.

or read more about Some Kind Of Hero
Other items shown in the photo:
Persol 3092 sunglasses (a perfect Bond Girl gift)
Diamonds Are Forever illustrated edition by the Folio Society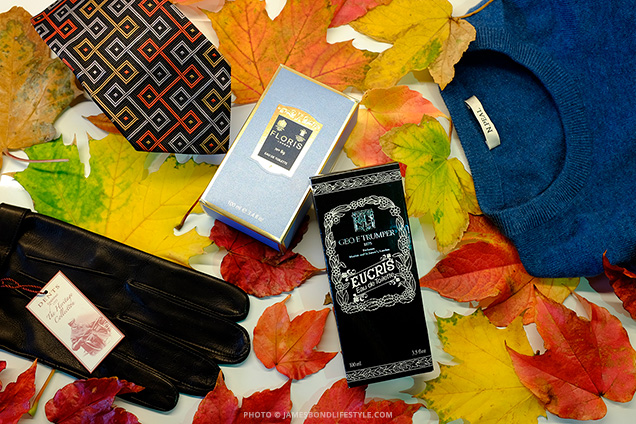 Gift idea: Legends: James Bond tie collection. This trio of ties are official replicas of original designs worn by Pierce Brosnan during in Tomorrow Never Dies (1997), The World Is Not Enough (1999) and Die Another Day (2002).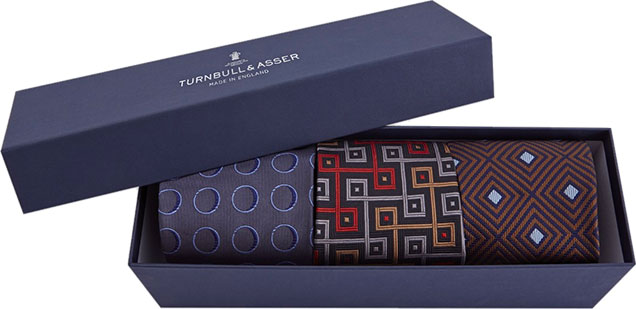 Floris No.89 Eau de Toilette
Shop now or read more
Geo F Trumper Eucris Eau de Toilette
Shop now or read more
All original photos © 2018 Bond Lifestyle